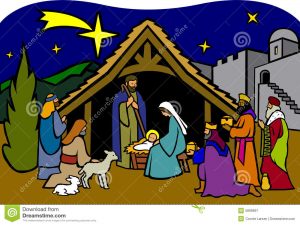 I am taking some time out today to express some thoughts that mean a lot to me. 2016 has been the most horrendous and difficult journey I have ever had to face, but I have not faced this journey alone. The Lord Jesus Christ the one who we celebrate the birth of in one days time, has been with me all the way. There have been treasures in dark places, the people I have worked with giving me their support when I had to take some time off to deal with family issues. I have had to walk through the worst that life offers to come into the best, and I have realised that when your world looks like it is ending and all your dreams are smashed, the God in heaven will take over if you let him. He shines his holy torch in dark places till you can see his light of hope shining through. Our friendships we build through a life time will not always last in difficult times. People make the decision to stand with us, or believe the lies that has been spoken against us. Life can be an easy prosperous and successful time for many, but it can also be the most painful, hurtful and broken time resulting in a person needing expert help to get through.
A lot of the dark times do occur as we go through the festive season, when people are partying feasting, laughing buying all the gifts to give,
and decorating the tree. It is then that you truly understand the perfect Christmas story that has enabled you and me to be delivered into the Saviours arms when we can't make it on our own.
We all wanted (or at least I did) that perfect Christmas day, but I noticed it brought with it so much pressure. People have expectations of their friends and family, and none of us can live up to what the world demands of us.
That is why some of the most gentle people, overcome with problems, choose to take their lives rather than live through the loneliness and lack of love, through broken relationships, financial ruin or what ever the trial of just living in this world. All people no matter what colour, nationality or religion, have hopes for themselves and their children. Most want to leave the earth with some kind of legacy in place. There are many things I have tried to do and failed but loving God and loving people is the one thing I have got right. When all is said and done and Christmas day is over, the only thought remaining is have you experienced Jesus, not only as a baby born, but as the Saviour of us all who truly loves us, and will never leave us, no matter what we go through.? He is the one that makes our Christmas perfect.