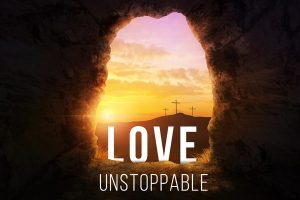 The irritation I felt was like a lump in my throat, I swallowed hard to try and remove it, but it continued to unnerve me. I was driving to work in a beautiful rural setting on a sunny day, with one eye out looking for kangaroos. I always enjoyed this drive, as I went along I would often have a song in my mind and sometimes with no one else around I sang freely in my own company.
This morning though I felt I heard God answer my question I had prayed earlier, when I asked him" Why do I feel like this?"
Out of the blue it came "That irritation you feel is resentment"
It's an emotion brought on by the betrayal of family members and you are struggling to deal with it. It was not like I was outwardly angry, I knew how dangerous that could be, no this was insidious and confusing, but when I heard the word resentment I knew it was right.
Although I had promised to forgive all who hurt me, and believed I was every day doing that, I was unaware the enemy of our souls had deceived, me. I simply decided that if that was what I was experiencing, I didn't need to put up with it, when I could ask God to remove this resentment and give me back a spirit of joy and peace. The enemy wants us to remain in a confused state, however the Holy Spirit leads us into all truth if we are in close relationship with Jesus.
In Hebrews Chpt 1 it says Therefore since we are surrounded by such a huge crowd of witnesses to the life of faith let us strip off every weight that slows us down especially the sin that so easily trips us up and let us run with endurance the race God has set before us.
We do this by keeping our eyes on Jesus our champion who perfects our faith.